Promotions
Here, you will find the latest details on all current promotions available at Woollahra Tyre Garage. Follow us on Facebook, Instagram and Youtube today and be first to hear about Upcoming Events, Hot Special Offers and Tyre Deals available in store.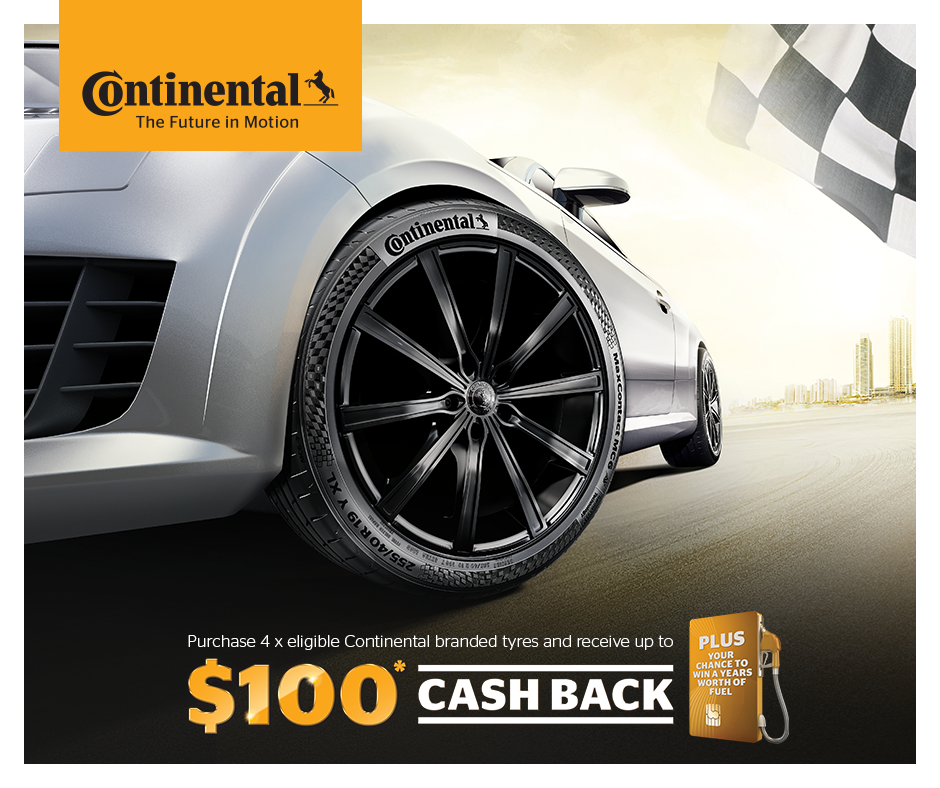 Popular Products
Here are a few popular products we stock and recommend for various customers driving needs.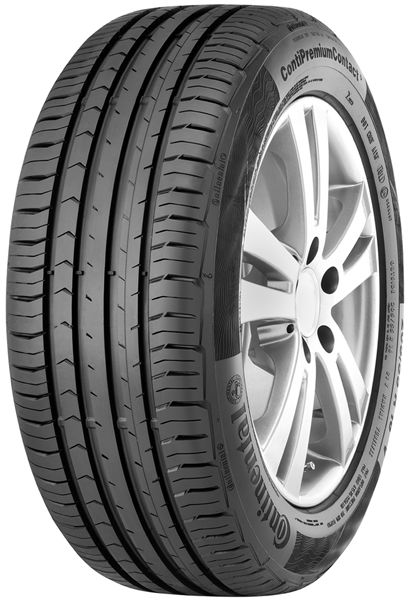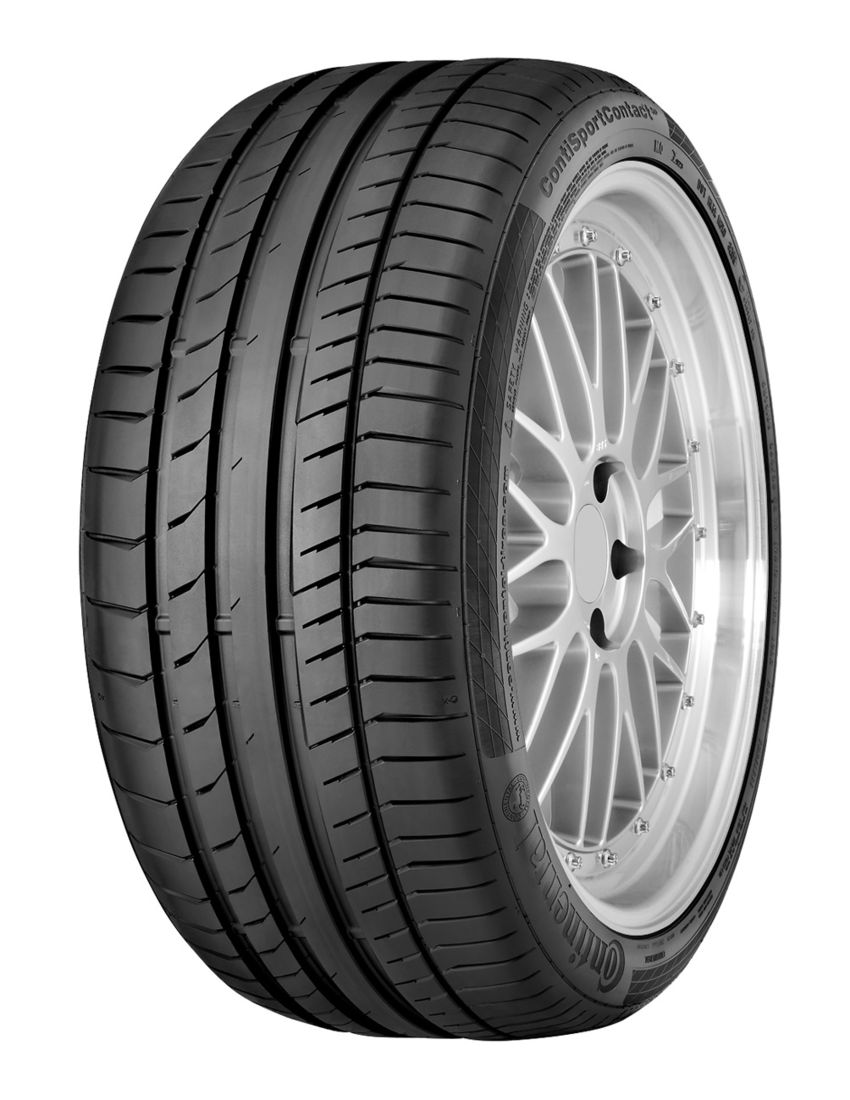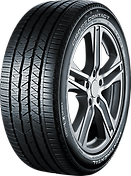 175/65R14 Toyo Nano Energy 3 $109 (Toyota Echo, Hyundai Getz)
195/65R15 Continental Premium Contact 5 $149 (VW Golf, Audi A3, Mazda 3, Hyundai i30)
205/55R16 Continental Premium Contact 5 $175 (VW Golf, Audi A3, Mazda 3, Hyundai i30)
225/45R17 Continental Premium Contact 6 $219 (VW GTI, Mercedes Benz, Audi A3)
225/40R18 Continental Sport Contact 5 $275 (VW GTI, Mercedes Benz, Audi A/S3)
235/35R19 Continental Sport Contact 5 $389 (VW GTI, Mercedes Benz, Audi S3)
275/40R20 Continemtal Cross Contact UHP $425 (Earlier Range Rover Sport)
265/40R21 Continental Cross Contact UHP $465 (Mercedes Benz ML and GLE)
275/40R22 Continental Cross Contact LX SP $595 (Current Range Rover)
We have Infinity or Winrun tyres in stock that cater for all budgets
14 INCH from $69
15 INCH from $89
16 INCH from $89
17 INCH from $99
18 INCH from $109
19 INCH from $129
Customer Reviews
I had the pleasure of dealing with Woollahra Tyre Garage yesterday. It was so refreshing to deal with a service that was so customer orientated. Despite living close by, in the rain, Sam and his team kindly offered to come and pick up my vehicle and return it to their workshop where they ordered, fitted and balanced 4 new tyres, carried out a wheel balance and alignment. All this was done within 3 hours and better still at a more than reasonable cost. I cannot recommend Sam and his team highly enough if ever you find yourself needing tyres. The level of service, professionalism, cleanliness of workshop and the sound, cost effective advice I received made the whole experience a pleasurable one. - Kelly, Centennial Park.
Bobby & Sam at Woollahra Tyre Garage are incredible! These guys epitomise professionalism, knowledge, expertise and good old fashioned service. - Tyne, Woollahra.
I got 4 tyres and was recommended match mount balance by Bobby. My car now feels brand new! - Vlado, Collaroy Plateau.